PES offers innovative and practical environmental solutions to your company, city or community. We help clients find solutions that will prevent environmental impacts from occurring, avoid costly remedial measures, and improve sustainability.
We provide the best management plans and practices to clients, so that they can meet environmental and social responsibilities. PES offers plans that will increase their clients' profitability, while allowing their clients to meet and exceed the environmental regulations required of them.
PES provides a focused, bottom-line approach to environmental challenges that enhances human health, the natural environment, and protects the clients' investments.
PES also keeps up with the most advanced technologies for tackling these problems, and will help your company in utilizing the most advanced technologies at the time they produce their report for your company, city, or community. Please see our technology page to see some of the technologies that PES can help you utilize.
PES has a multi-disciplinary team of environmental specialists that provides solutions for today's environmental problems including:
• Risk Management and Environmental Impact Assessments
• Sustainable Development & Corporate Sustainable Responsibility
• Construction and Demolition- Environmental Management Plans, Green Building
• Environmental Policy and Regulation Compliance
PES offers innovative solutions to waste management that addresses the entire waste stream. We are a developer of waste to energy systems, taking materials that previously were regarded as waste and using them as feedstocks to make commodities.
We are willing to work with your company, county, or city (including the greater metropolitan area) to manage waste disposal. Identifying all the waste from these areas that can be used as feedstock for creating energy, fuels, and gases that can in turn be used to run the infrastructure will do this.
99% of common wastes can be recycled out of the waste stream. This includes waste from agriculture, government/military bases, hospitals, schools and universities, demolition and construction, mining and fracking, and other solid/liquid waste from various industries. This incorporates all different kinds of waste materials: automobiles, household appliances, municipal solid waste (MSW), biomass and other infectious waste, liquid waste i.e. waste water treatment (other), etc.
Our goals in waste management are to create commodities through waste to fuel or energy. PES will match the waste stream to the appropriate technologies available in the marketplace at the time the decision is made to build the site. During this process most wastes are safely, and economically, destroyed. Nuclear waste and some other hazardous wastes cannot be destroyed.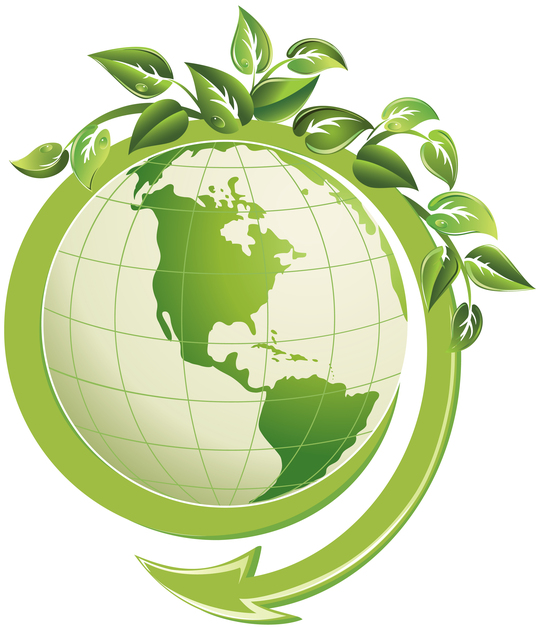 PES offers comprehensive risk analysis for your company, city or community, and can help you manage these risks.
Risk assessment can point out the areas of health, safety and environmental risks that could have an impact on the economic efficiency of your company. As public awareness of environmental issues grows as does the public scrutiny of a company's production line, or a city's waste management.
To avoid fines from regulation and the deterioration of the company/city's environmental image a risk assessment can help point out the areas that could be improved.
PES can evaluate production lines, energy usage, resource use/management, as well as current environmental management procedures. They will come up with solutions that can not only reduce environmental impact while improving the health and safety of employees and the ecosystem.
PES offers to help a company improve their risk management through risk analysis and environmental impact assessments (EIAs) that will help a company to pinpoint problems and come up with solutions.
• Environmental Impact Assessments (EIAs) PES will provide your company with EIAs that will analyze the positive or negative
impact that your project will have on the environment.
Health and Safety
PES can help your company come up with health and safety plans for plant sites as well as create health and safety audits.
PES focuses on enhancing human health through all of their approaches to environmental challenges.

Sustainable Development and Corporate Sustainable Responsibility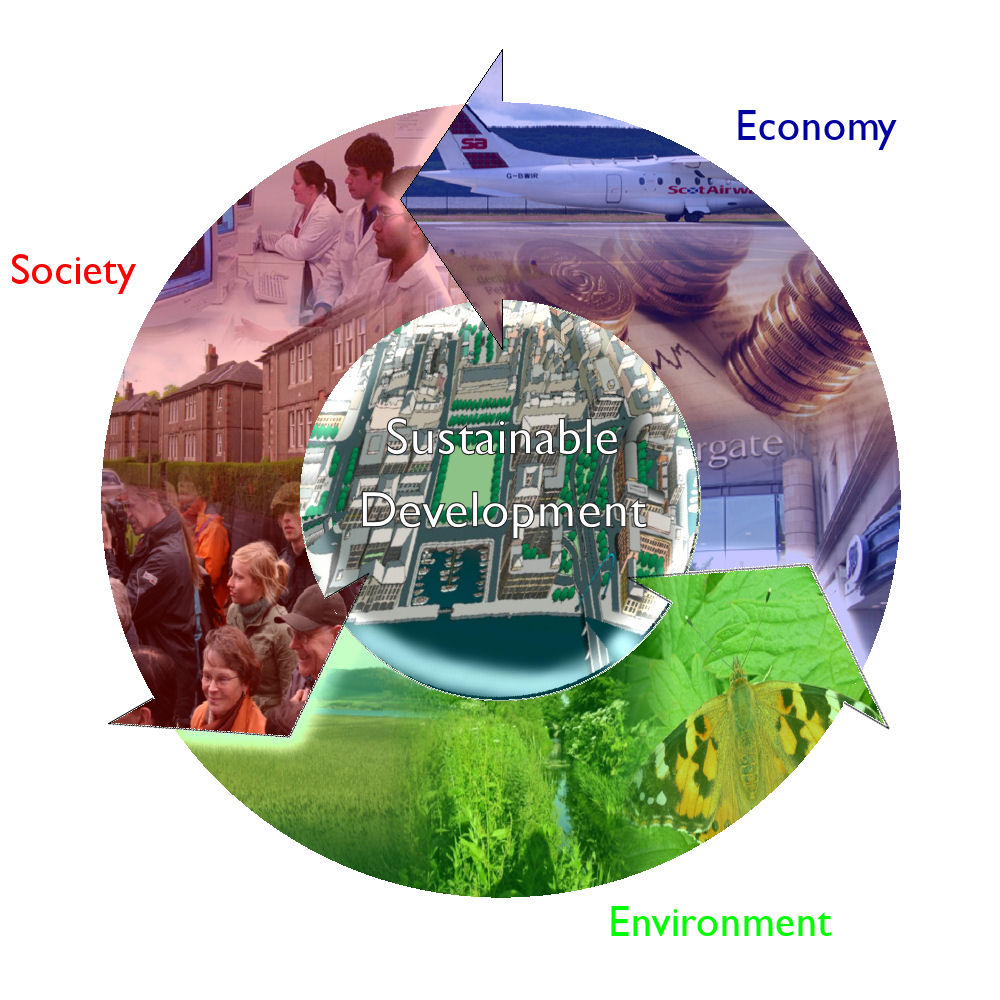 PES promotes sustainable development and corporate sustainable responsibility (CSR).
PES assists municipal bodies in creating and implementing plans that will address issues of sustainable development. These plans include green strategies to approach energy efficiency, waste management, and water management. PES can also help in developing green building plans.
PES can help companies come up with sustainable plans that will increase their CSR. PES can assist your company gain competitive advantage through green strategies that can not only improve production but also help companies create new business models.
PES can help a company improve their environmental, social and financial performance by evaluating changes that can take place throughout the company and within production. Many companies have been integrating sustainability practices in their businesses and PES is here to help companies who are new to environmental sustainability and companies that are interested in advancing their approaches to environmental issues.
PES can help you to promote environmental sustainability by helping farmers, companies, etc. come up with plans that will reduce their waste water through alternative use of the waste or utilizing technologies for waste water treatment.
PES can also help your company or community come up with waste resource management plans. Companies as well as governments that want to be environmentally responsible can utilize successful water management.
Water Management
PES offers assistance to companies, cities and communities in creating water management plans.
PES can help your company come up with plans that will reduce your wastewater impact. The toxins that are dumped into water systems can affect our drinking water and food supplies as this water is consumed by animals and can end up in irrigation canals.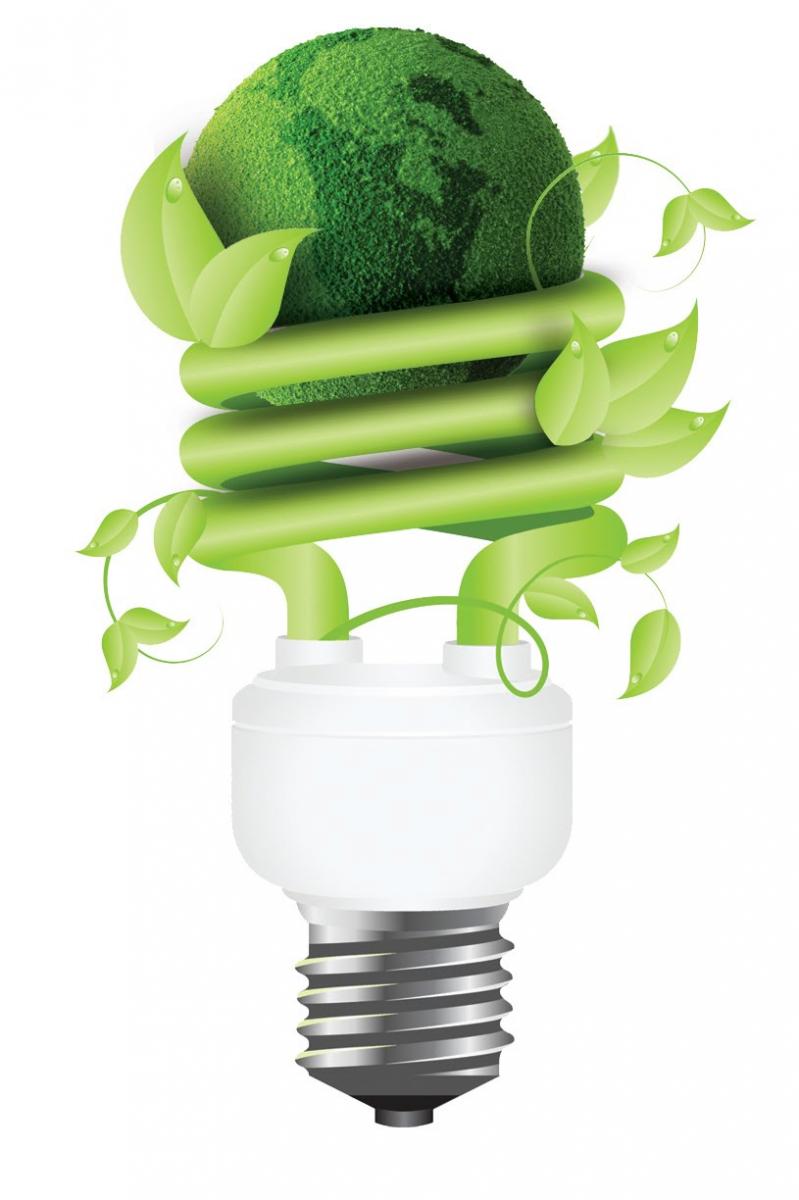 PES consults on energy efficiency issues, and can help your company, city, or community come up with a plan that will reduce environmental impacts and costs associated with energy. PES can help your company come up with energy plans that use alternative energy sources (solar, wind), alternate fuels, waste to energy, as well as promoting fuel cell, gas turbine, and compressed natural gas systems.
PES is using advanced technologies to promote biofuels and biogases that your community or company can use to reduce environmental impacts and costs.
PES promotes technologies and biofuels, which are not associated with corn; these technologies and biofuels are cleaner and more sustainable than current alternatives being utilized.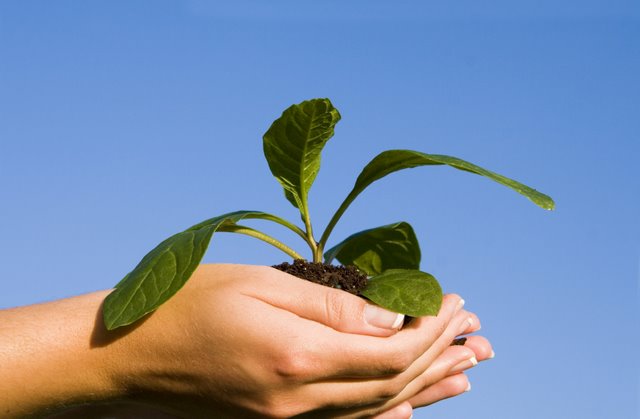 PES can provide resources assessments and plans for resource use that can help your company, city, or community. PES can help you use the resources available to come up with alternative energy plans, adjust the waste streams of the company, and reduce environmental impacts.
Proper resource management could be managing what is going into or out of a company, community or city that can increase economic efficiency and promote environmental responsibility.
PES endorses resource recovery, and will assist in helping a company to reduce their waste, and increase their efficiency through resource recovery.
This could include looking at the toxins that are being used and dumped into the environment (in air or water), managing resources properly to reduce waste streams and toxins, and creating resource assessments that can be used for energy development.
Construction and Demolition - Environmental Management Plans, Green Building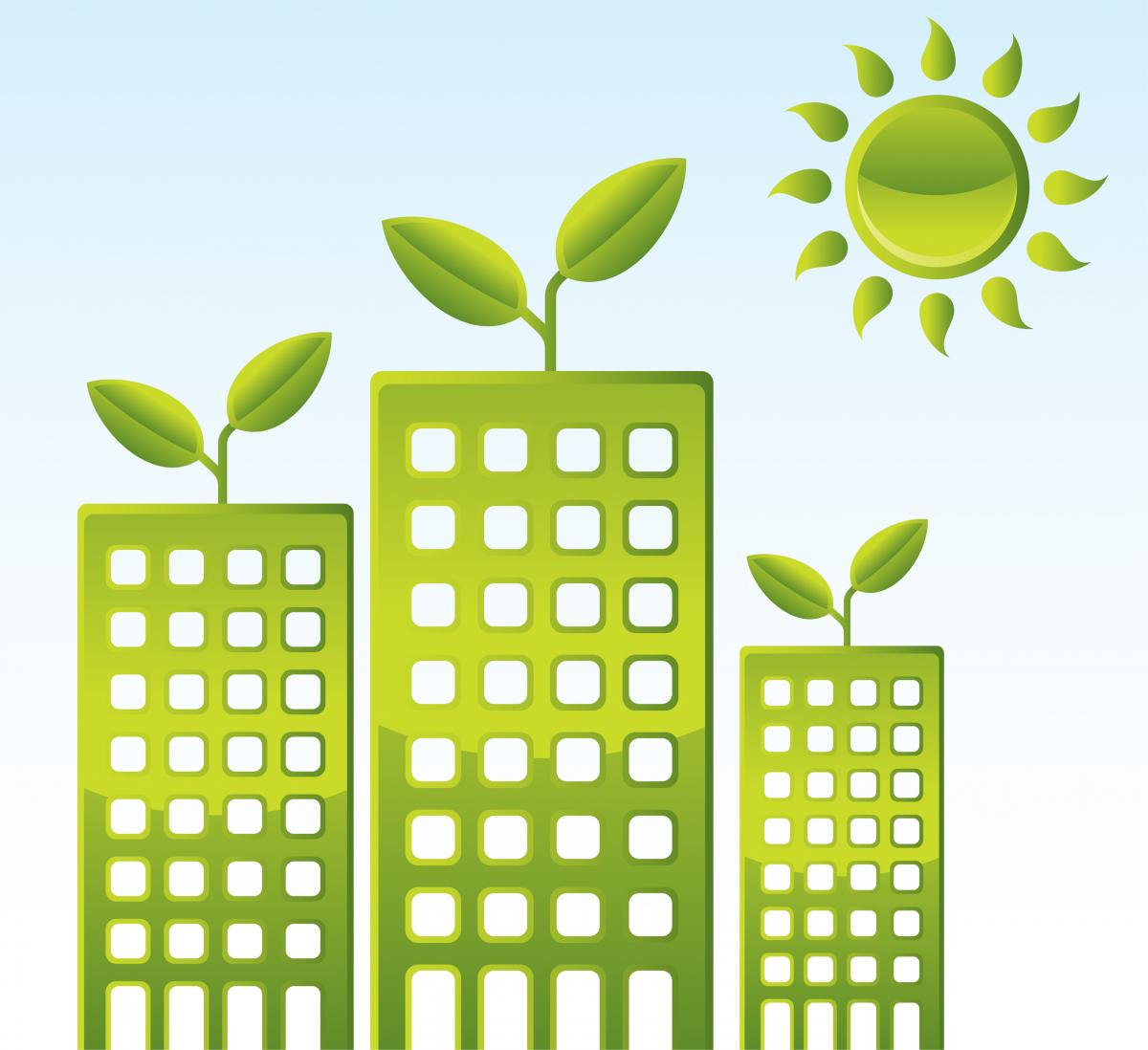 PES can also help you with your construction or demolition projects. Whether helping come up with a green strategy for waste management of debris or assisting in creating a green building project, PES is here to help with your construction and demolition plans. PES can assist in creating construction feasibility studies, monitor your environmental compliance, help create plans that prevent/reduce pollution as well as help with coming up with plans for site deconstruction and demolition. In all of this PES will make sure that waste is recycled and reused, and that the plans produce the least amount of environmental impact.
PES can help your company develop green building plans. Green building uses processes that are environmentally responsible and resource efficient from siting and design until demolition.
PES supports green building, and can help you come up with building plans that will efficiently use energy, water and other resources while reducing waste, pollution, and degradation of the environment.
PES can also act as a general contractor and provide management for some of the energy projects, and waste management projects that it helps to plan and implement.
PES is currently promoting increased use of green building and is willing to work with companies, and cities to develop green building plans.
Environmental Policy and Regulation Compliance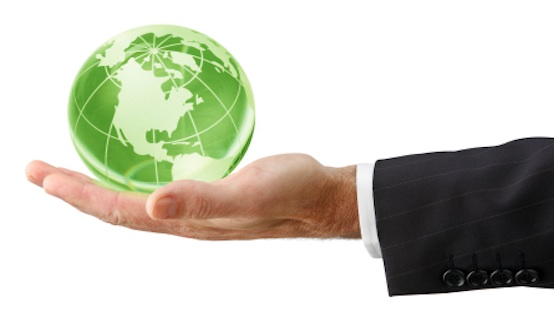 PES can also assist in helping to create plans that are in compliance with local policies or regulations. PES is here to make sure that you are able to meet the regulations for your industry, country or community, or the country or community you export goods to or import resources from.
PES can assist companies in finding out what regulations or policies apply to them as well as coming up with plans that will help them meet these standards. This could include regulations for wastewater, pollution, and toxins or chemicals.
PES will help you expand your business and understand the environmental policies and regulations that you must comply with.