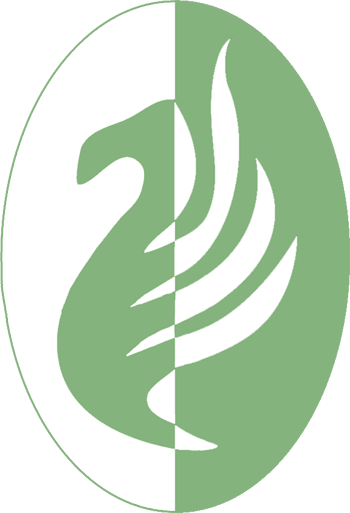 Phoenix Environmental Systems, LLC (PES) was founded in the British Virgin Islands to act as a developer of waste, fuel, and energy related business ventures.
Now PES offers businesses the chance to find solutions to not just waste, but other environmental problems as well, such as water or green building. PES wants to help clients by providing cost-effective, flexible, and advanced solutions to their environmental problems. PES will help your company solve their environmental problems, taking only a small percentage of the funds as a fee.
PES is a development company that puts all the pieces of your environmental project together. PES can help you with all different types of environmental projects, and we will help your company or city come up with a plan that is environmentally responsible and uses the most up to date technology. PES makes sure that you, their client, not only get the best systems available but makes sure that you are protected. PES works to make sure that their clients, whether a business or community are provided a system that is profitable, efficient, and protects the environment and health of those around it.
PES hopes to form many alliances in markets around the world to encourage safe, environmentally responsible solutions to businesses and communities. This will help improve economies and ecosystems that these businesses or communities operate in.
PES also works with non-profits and universities from all over the world. PES offers opportunities to students with diverse backgrounds to gain experience with PES. PES is establishing a relationship with 501(c)(3)s in China that will help to broaden student horizons and give back to the international communities that PES works in.